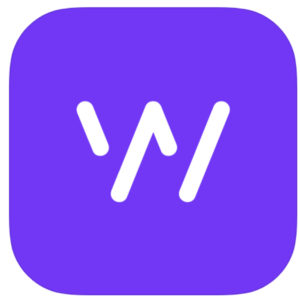 Description
As its name suggests, Whisper is a platform that allows users to confide in each other anonymously online. They are guaranteed that what they say, stays within the platform and their identity is not discovered.
Once they have shared their secret, it is directly associated with an image and anonymously published on the platform.
Although Whisper promotes anonymity, the platform uses geolocation and displays the area from where the secret or confession has been published. Users therefore can see and know where the posts originate from.
Besides, the confession published on Whisper is made available to a large audience. When a user shares his secret, it is accessible to his friends' circle. Once one of them likes the confession, it becomes visible to his contacts, and so on. After several 'likes', the secret becomes public. 
Although it is available to all members, it remains within the community. Thus, the application reduces exposure and protects users who want to remain anonymous. Users don't leave traces on the internet and their accounts are not revealed or hacked as it has already been the case with Google and Facebook. 
Budget
Languages
Devices
Characteristics
Parents should know
Parental Control
Violence