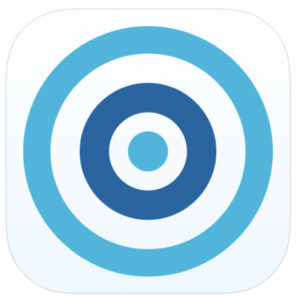 Description
Skoout
Skoout is a dating app with a clear focus on security. That is why it reduces the impact of geolocation by only displaying the region. Besides, teenagers cannot send pictures in private messages. By using the application and replying to ads, they simply earn points.
Subsequently, they can exchange these points for the possibility to view users who have consulted their profiles or gain access to other members of the platform who live in other geographical areas.
However, it is not without risk. Teenagers generally use this app to meet and chat with strangers. Users of this platform are assigned to different groups according to their age. However, Skoout does not properly filter and check profiles. For example, 18 years old children are automatically transferred to adult groups.
There is also no mechanism in place to ensure that users are old enough to use the application. That is why teenagers can pretend to be adults when they are teenagers. Another important factor to note is that messages include suggestive images and inappropriate language.
Budget
Languages
Devices
Characteristics
Parental Control
Parents should know