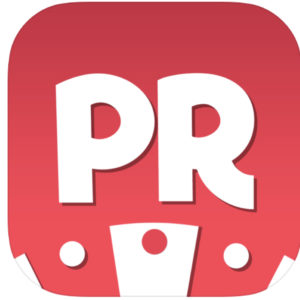 Photo Roulette
Photo Roulette works like a game, and users are required to select random pictures from the photo library
Description
Photo Roulette is easy to use. It works like a game, and users are required to select random pictures from the photo library they are presented with. It is played with multiple players, and users are required to invite more than 40 friends to join in the fun.
During the game, a picture is displayed for a few seconds, and users have to guess which album or photo library it comes from.
However, Photo Roulette is somehow risky because sensitive photos or inappropriate content may appear during the game.
This risk poses a problem for many adults, and thus raises privacy concerns. Therefore, it is your responsibility as an adult and/or parent to discuss with your children about the implications and consequences of this kind of game.
Budget
Languages
Devices
Characteristics
Parental Control
Parents should know