Description
Minecraft is the only game where imagination is the limit!
Overview
Minecraft is a game that is very similar to Legos. It is considered its virtual version. Children can move, reproduce, build, and replace cube pixels in an open world. It is an adventure game in which they can use the virtual sandbox to create a world that resembles them, and in which several creatures can interact with each other.
Minecraft is played by millions of users around the world. The game is so beloved because it emphasizes so many values: creativity, problem-solving, resilience, and active content production.
At Digital Kidz, we like and recommend it because it encourages children to question and challenge themselves. It is the perfect game to help them think about and reflect on their choices while having fun. Indeed, as they progress, the levels become more and more complicated and they will have to find solutions to build complicated things.
Minecraft allows multiple players at the same time. That way, it creates a great commitment around its community, and nobody feels cheated. Additionally, kids can customize their avatars.
We appreciate the fact that Minecraft does not only focus on kids, and that it provides a version for educators. This version puts innovation at the service of pedagogy. For example, Minecraft allows for the learning of many subjects, such as:
History

Geometry

Geography

Mathematics

Programming

.
This way, the educator can share and exchange with his students, and encourage team spirit and collaboration among them. Many teachers have used this version and have set up more than 500 lessons in all the proposed subjects, with fact sheets. To do this, they have considered multiple factors: children's age, their level, different tutorials, and techniques.
One of the lessons that kids can learn from Minecraft is the history of the civilization of ancient Egypt.  To do that, they have to be creative and solve puzzles. There is even a "Classroom" mode that takes up to 30 children, allowing teachers to assess or evaluate their progress and interact with them.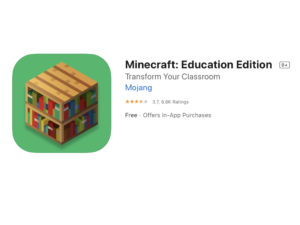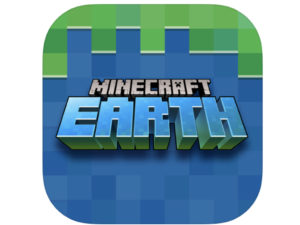 Budget
Languages
Devices
Browsers
Characteristics
Gamification and playfulness
Engagement
Positive message
Educational
Design/Quality
Quality of teaching
Ease of Play
Consumerism