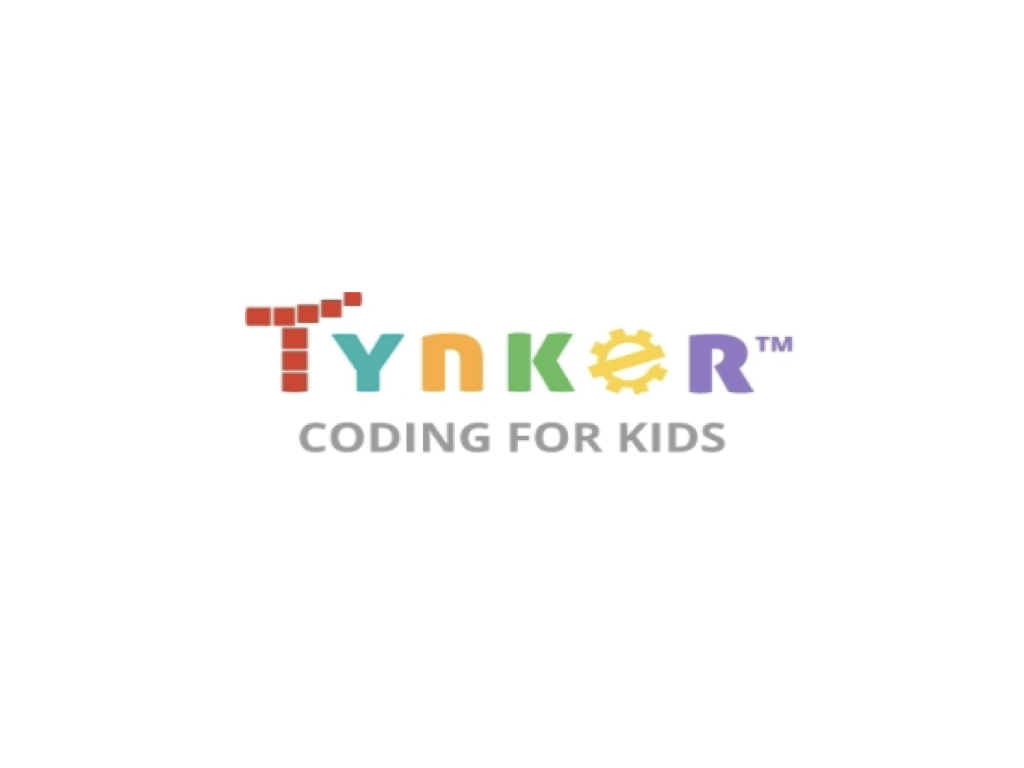 Tynker
Tynker offer online course modules in the field programming or new technologies, and the platform assembles them together in catalogs adapted to the different levels of knowledge
| | |
| --- | --- |
| Age | From 7 to 14 years old |
| Languages | EN |
| Price | $$ |
Tynker is a website that brings together thousands of American schools. These schools offer online course modules in the field programming or new technologies, and the platform assembles them together in catalogs adapted to the different levels of knowledge:
Beginner

(Block

Programming,

Animation,

Minecraft

Modding)

Intermediate

(Game

Development,

Virtual

Reality,

Robotics/UAVs)

Advanced

(JavaScript,

Python

and

web

development)

.
On the platform, you have access to tutorials that provide step-by-step instructions explaining different coding concepts that help users completing their projects on time.
Tynker's learning system is well structured. In each course, interactive videos and tutorials are integrated to make learning coding easier and more fun. They are well designed so that each child can choose a theme they wish to work on.
Tynker also proposes applications according to the age and preferences of young ones:
Tynker

Junior,

for

children

from

5

to

7

years

old

.

Tynker

for

children

aged

7

to

13,

and

Mod

Creator

for

Minecraft

fans

ages

7

to

13

.
For more information, kindly visit their website and look for the "Applications" Section.