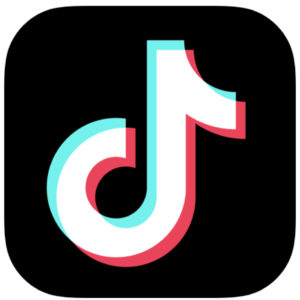 TikTok
TikTok has become very popular among teenagers and allows users to share their daily life in video
Description
Over time, TikTok has become very popular among teenagers. It is a social network that allows users to share their daily life in video. It provides them with music, and they use it to reproduce choreographies.
TikTok also makes available small voiceover sequences that users can reproduce. This is a great way to make parodies, the App is funny, playful, and is even used by some adults.
While the concept is positive, there are flaws. Some dance moves are suggestive enough and sometimes, the language used is inappropriate for young people. TikTok is available to youths from the age of 16, however, it is possible to go around the age restriction.
Budget
Languages
Devices
Characteristics
Parental Control
Parents should know