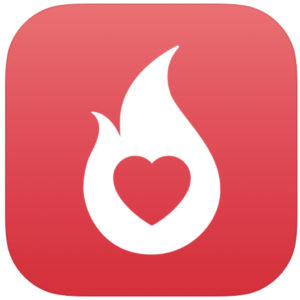 Hot or Not
Hot or Not is both a platform and application that allows users to evaluate each other on the…
Description
Hot or Not is both a platform and application that allows users to evaluate each other on the bases of pictures posted and how they are perceived by others.
While this may seem playful, the application is rather futile and can create insecurities among users. Because it emphasizes on physical appearance, some people may feel frustrated and bumped. Besides, there is no guarantee that users post true pictures of themselves.
Normally, Hot or Not is available to users from 17. However, teenagers can easily go around this restriction by entering a false age. There is no appropriate mechanism put in place to verify users' compliance with the age requirement.
Budget
Languages
Devices
Characteristics
Parental Control
Parents should know
Violence