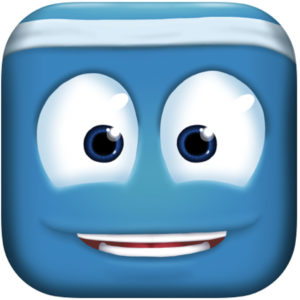 Description
On Box Island, users must guide Hiro to land on an island.  To do so, they will have to use the coding instructions provided.   
Application Overview
Box Island is a coding adventure game, based Hiro's story.  In order to succeed in their missions in this colorful world, children must make use of the basics of computer programming.
Indeed, they must guide Hiro step by step in his travels, respecting the requirements given in the instruction box, and collecting stars. 
The first 10 levels are free, and as they progress, the difficulty increases.  This will allow them to improve and push their skills even further.
The game also offers the ability to play for free through its special "hour of code" program. It also provides the ability to subscribe to the paid offer that unlocks additional levels, up to 100 in total.
We like the island's scenery.  It's a great place for kids to enjoy and get them excited about the 3D world.
Budget
Languages
Devices
Characteristics
Ease of Play
Gamification and playfulness
Creativity
Problem-solving oriented
Positive message
Quality of teaching
Collaboration
Recommended for educators